FOR ALL INQUIRIES REGARDING PROJECTS IN DEVELOPMENT, PLEASE EMAIL: INFO@BURNINGHEARTPRODUCTIONS.COM
Loyal, Indiana
SCRIPT IN DEVELOPMENT
Loyal, Indiana is the setting for a story of a minister's son who has turned from religious faith, sinking  roots of belief in science instead. When he is called back to his hometown to bury his estranged father, he sees life from a more complicated perspective and the unfinished business of his father's life puts his own assumptions in question.
burghers of Calais &
Rodin's burghers of Calais
IN DEVELOPMENT
Two enmeshed feature dramas tell the tale of the selfless wartime sacrifice of the "burghers of Calais" in 1347 France, and how their story dramatically changed the life of sculptor Auguste Rodin 500 years later.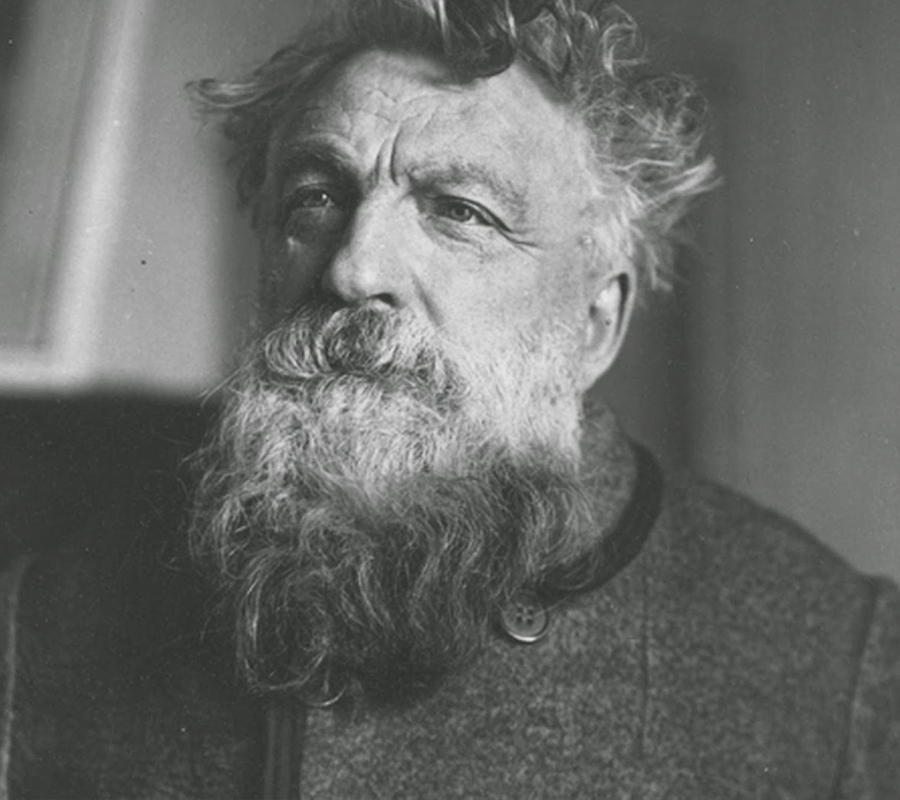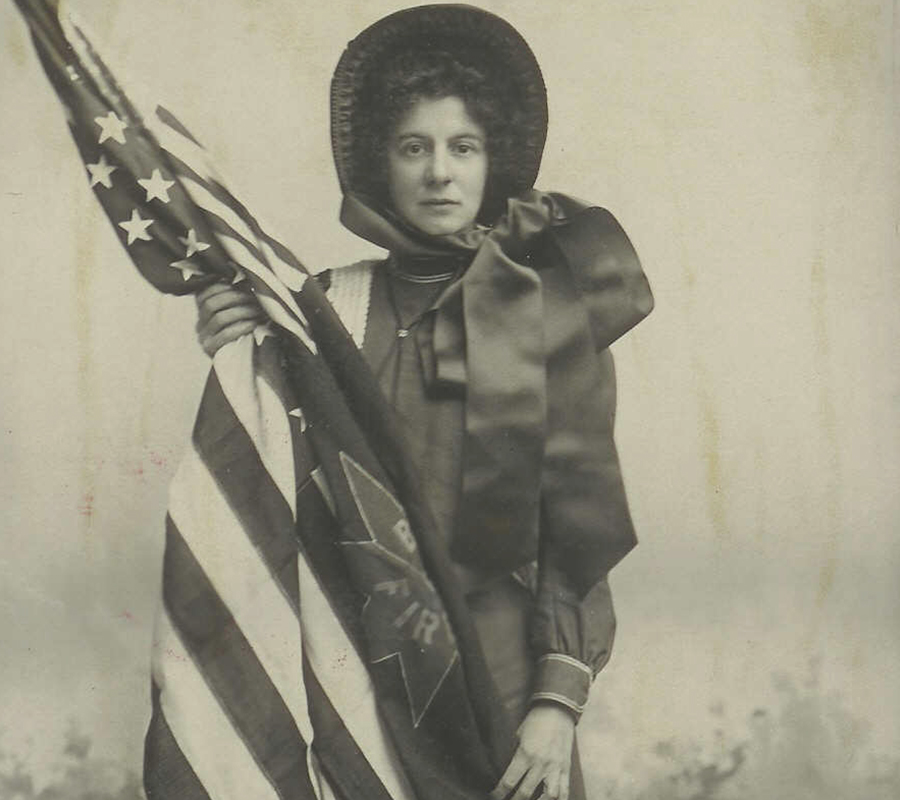 Evangeline
IN DEVELOPMENT
This feature historical drama, set primarily in New York, Chicago, and France during the first World War, tells of Evangeline Booth—daughter of the founder of the Salvation Army. As the first "general" of TSA in the United States, she boldly sent "her unconventional army of laddies and lassies" to France where they were credited with turning the tide of the war.
Acts of God
PRE-DEVELOPMENT
A feature drama set along an illicit human trafficking road between Russia, Europe, and the United States, this story tells of a naïve American humanitarian aid worker, a disenfranchised documentary photographer, and the people whose lives they intersect in the complicated pursuit of "doing good."